Corporate Events - Deluxe Puzzle Book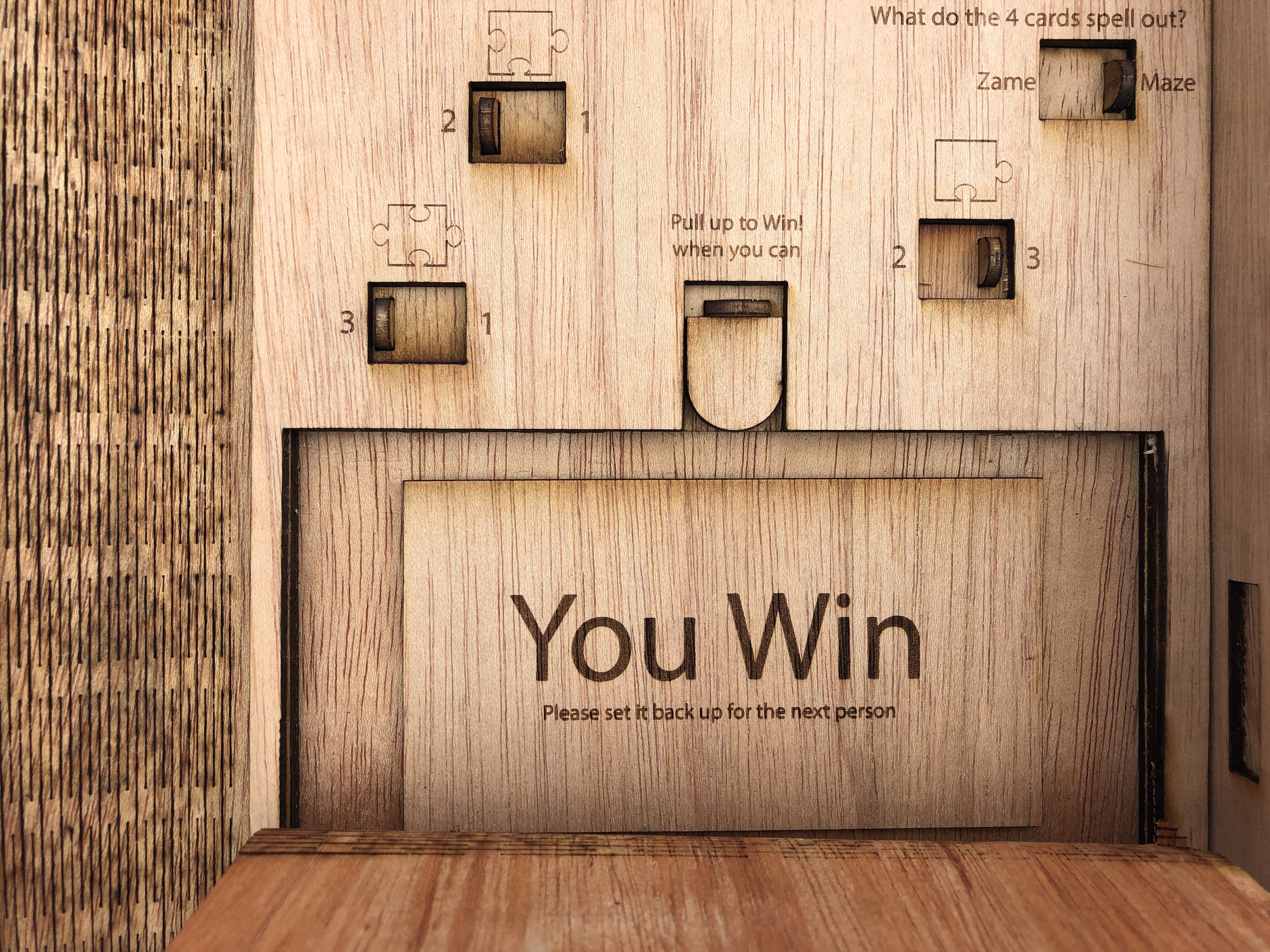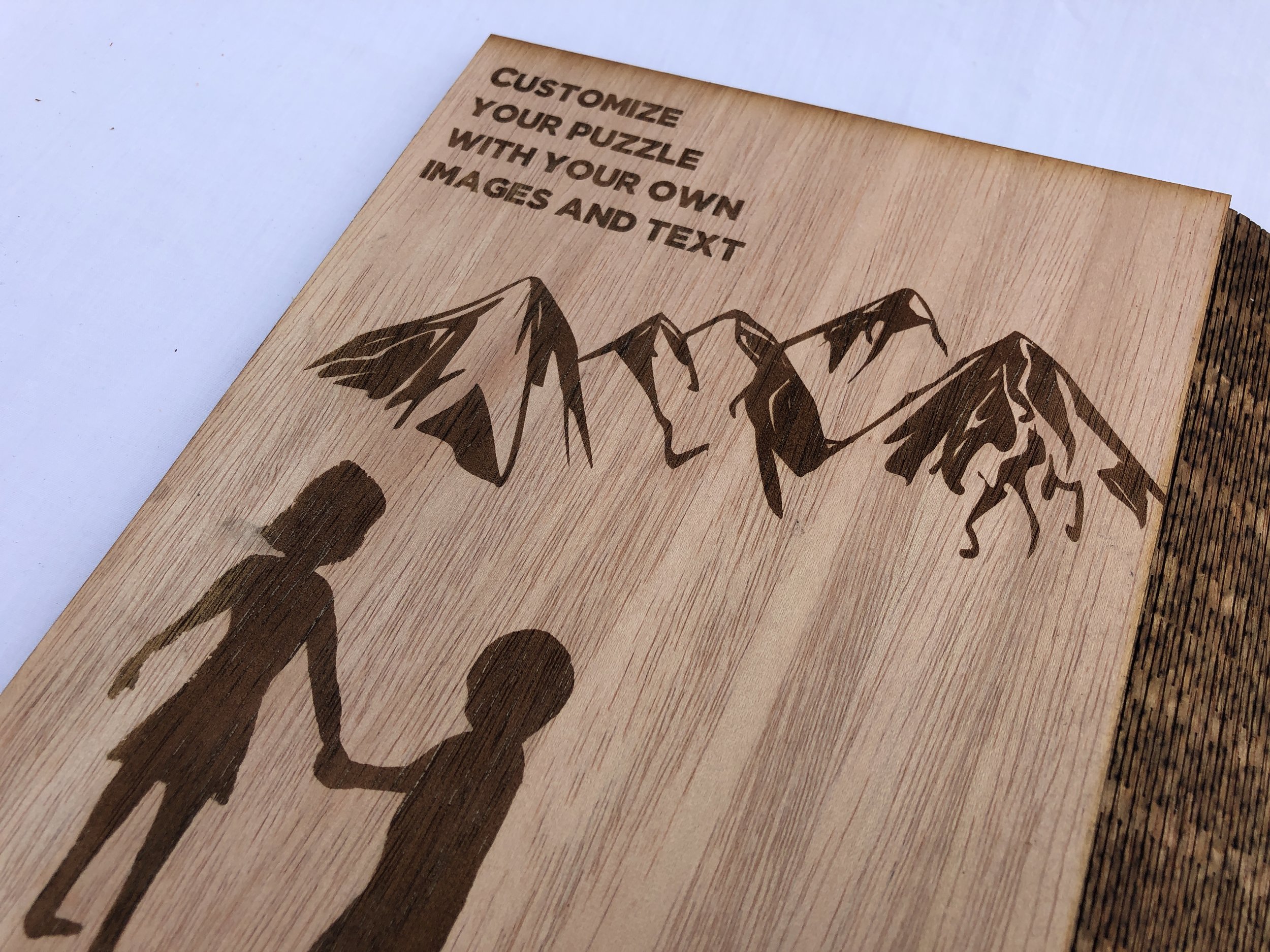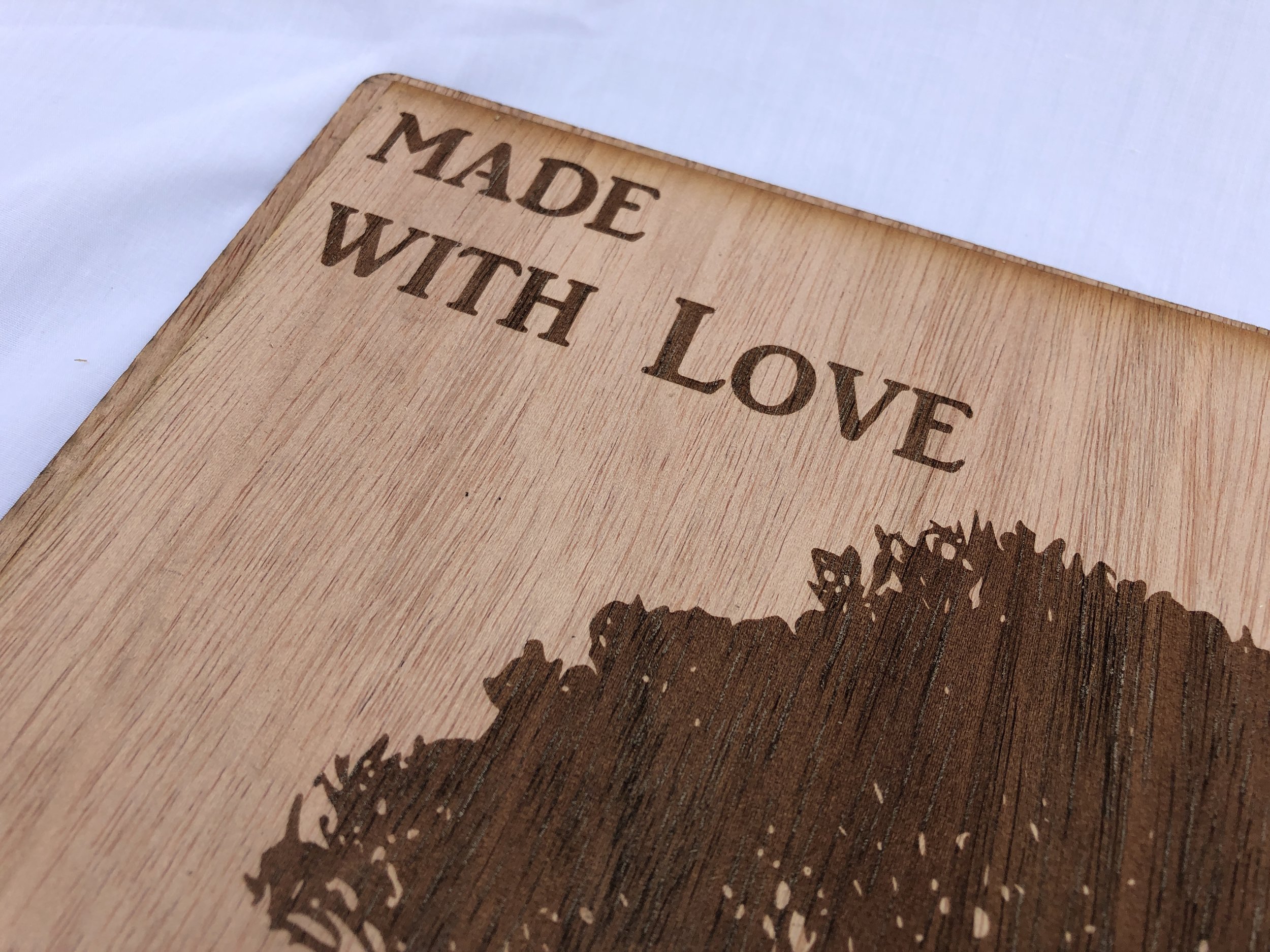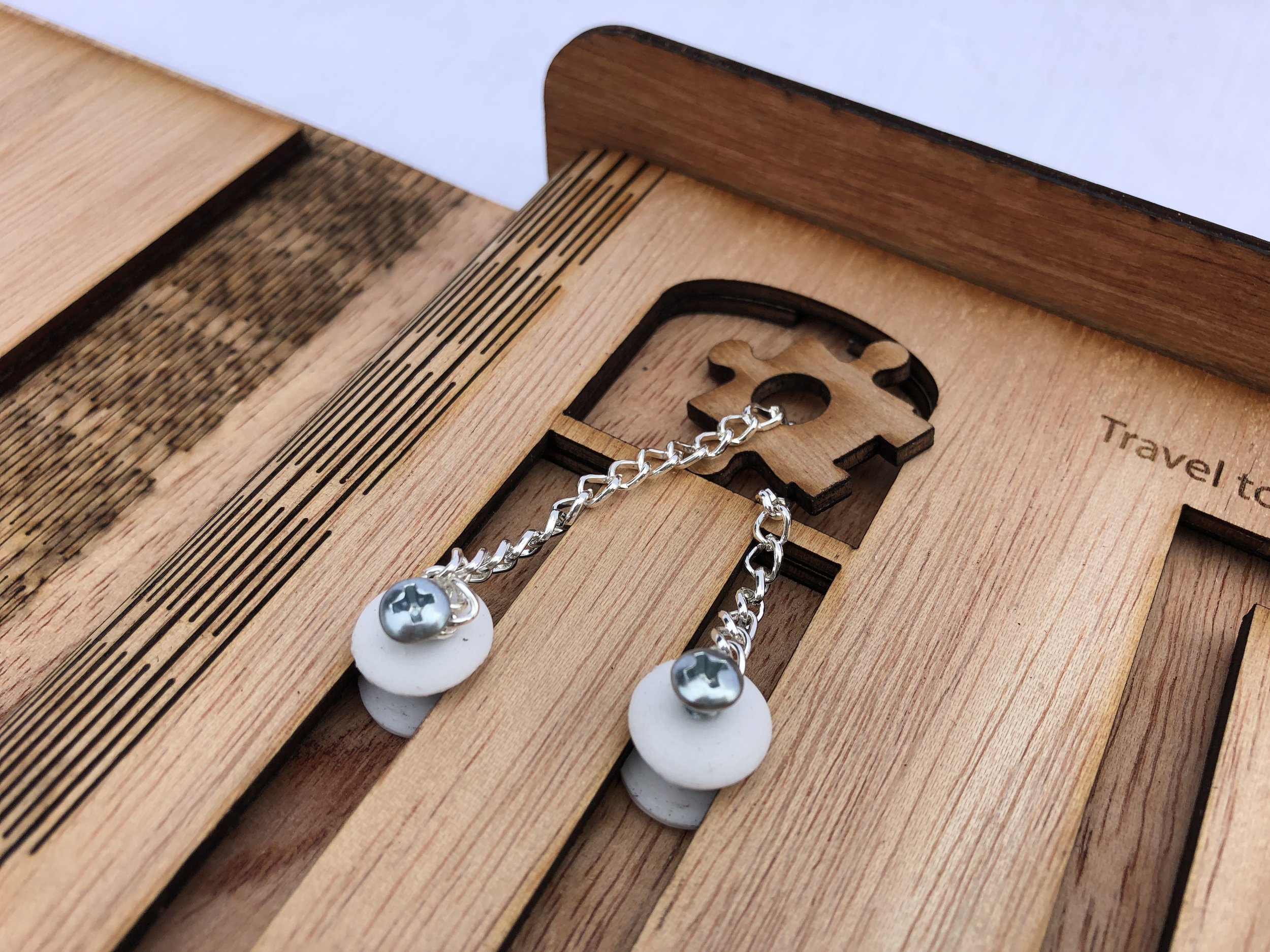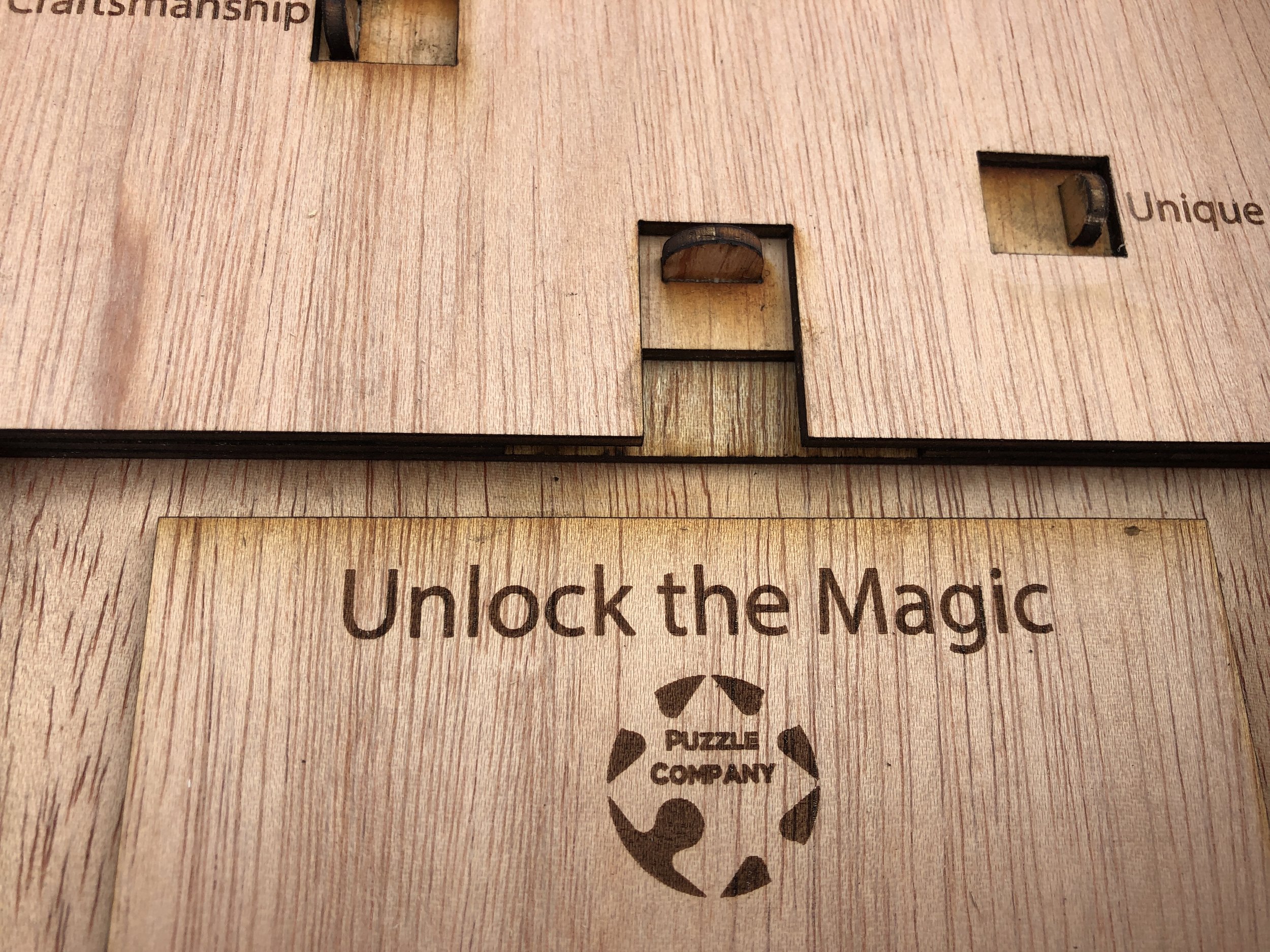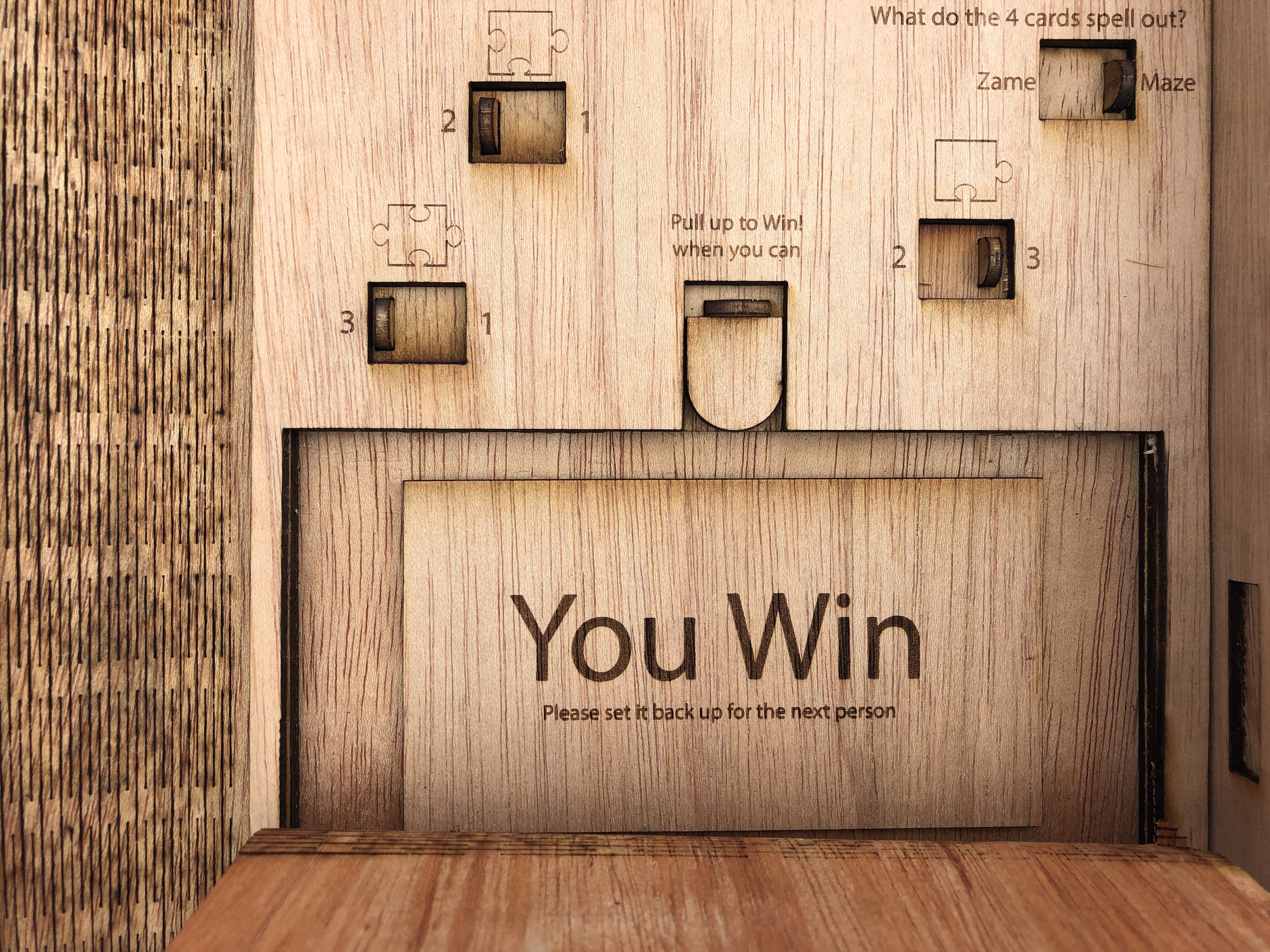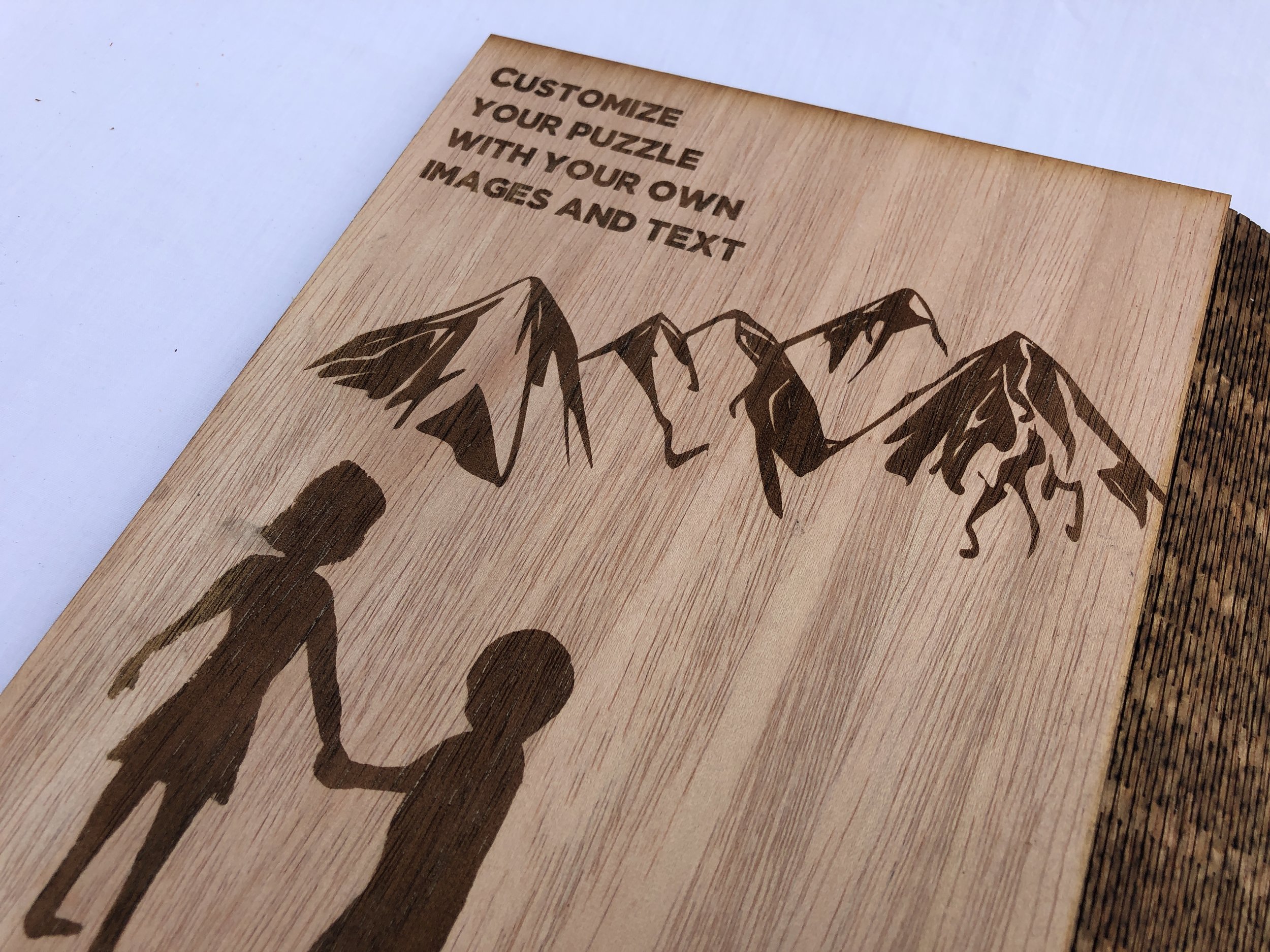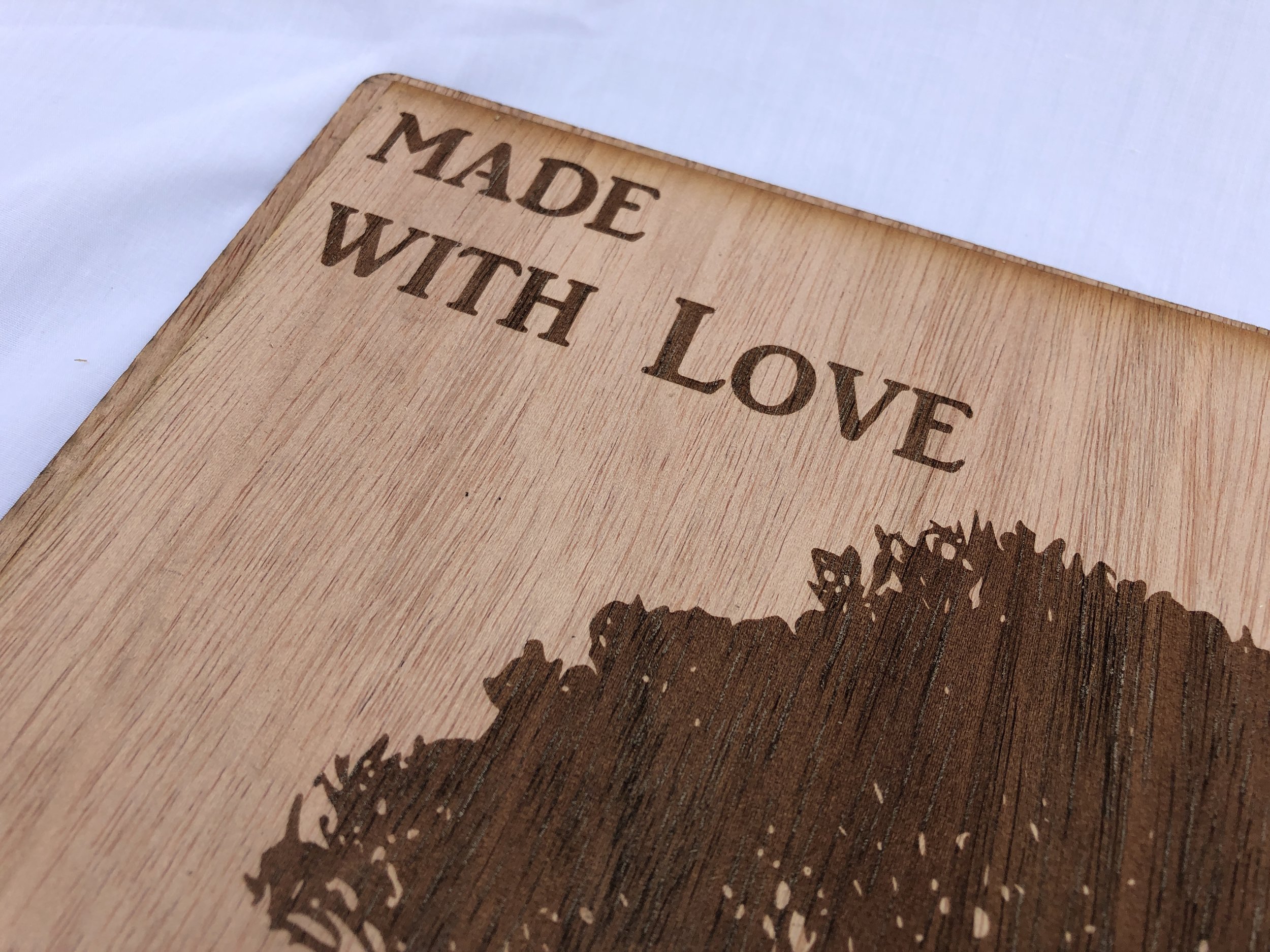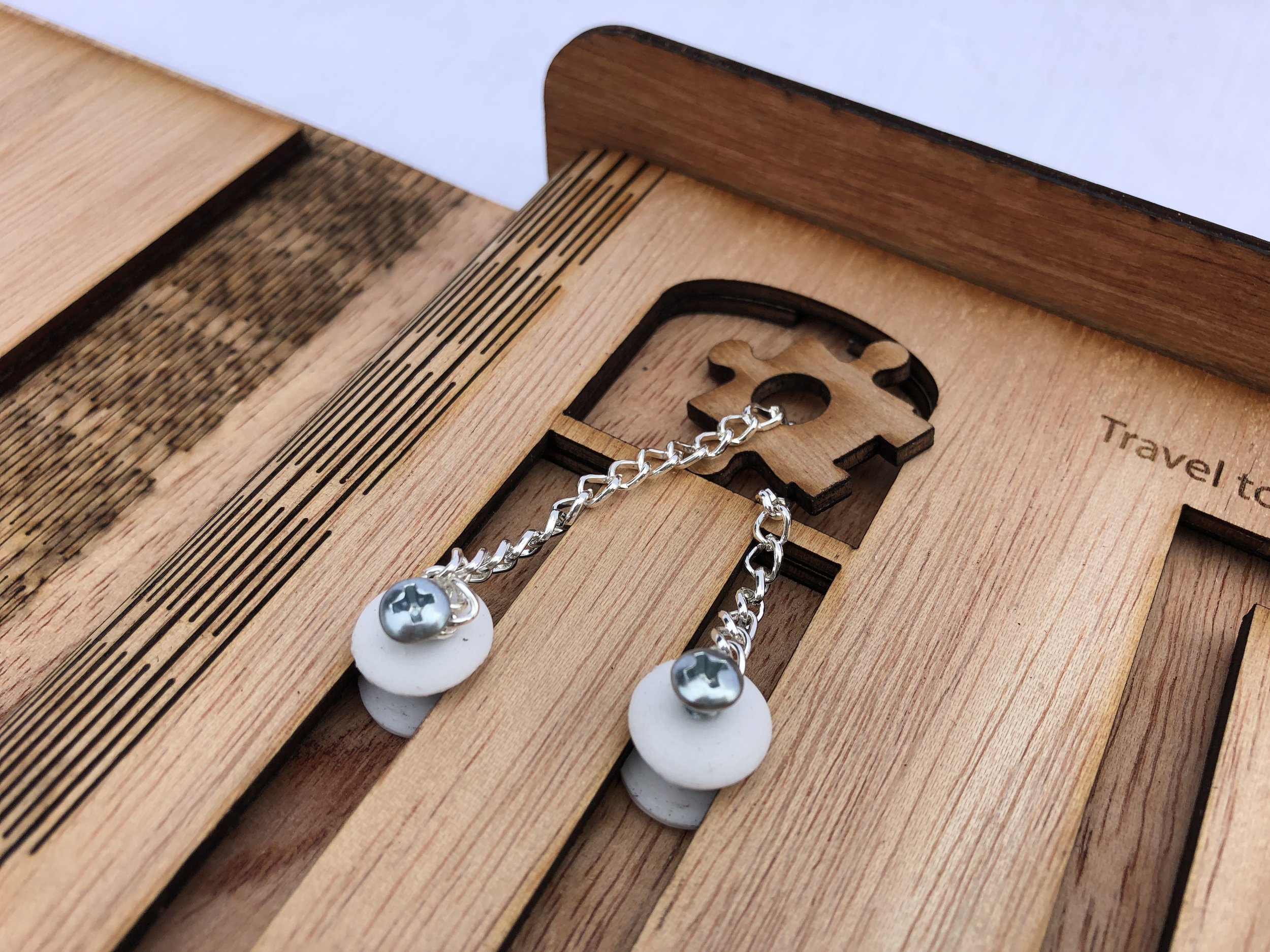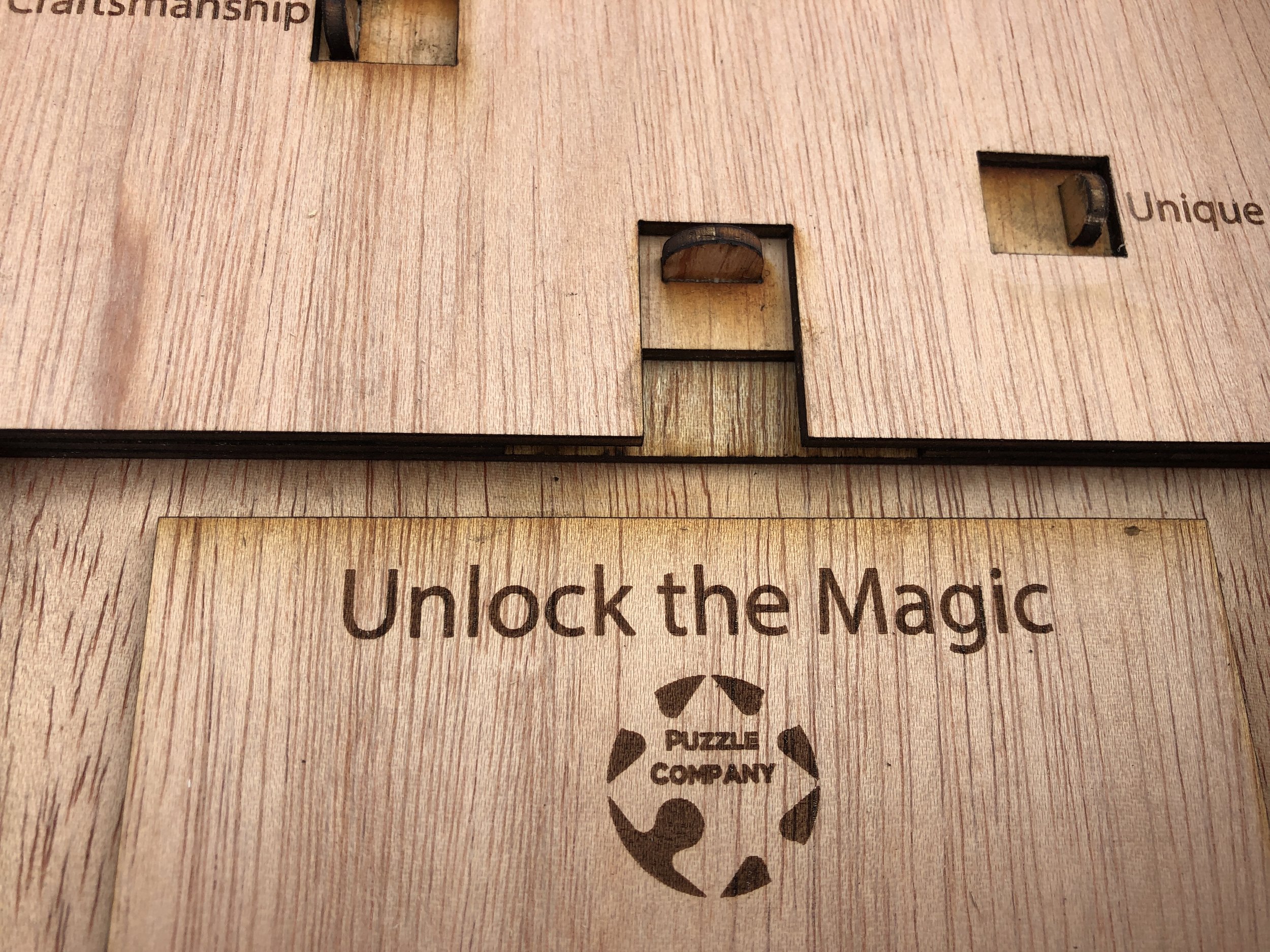 Corporate Events - Deluxe Puzzle Book
Do you have a huge marketing event coming up? Do you really want to impress? What if each of your clients or employees could go through a puzzle book that specifically asks them about your core values…
Your name. Your logo. Your history. Your values.
Don't worry, we'll make it easy on you. We will do all of the design work. We can get your information from a press kit or from your website. If we know what your Name, Slogan, Logo, Core Values are we can custom design a Puzzle Book(s) just for you.
We can even put in a model of your headquarters or product.
We will run any designs by you before making anything.
You can even save big by ordering in bulk. Contact us if you have any questions evanknight@gmail.com.
No Tax
No Shipping fee
100% Guarantee