Great Big Games
For years Puzzle Company has been bringing its Great Big Games to Schools, Charity Events and the Beach. We love to make kids smile. Sometimes we even get adults to. These huge games are meant to be played with. They have entertained a thousand kids and are ready for a thousand more.
We make huge versions of suspiciously familiar games. We are happy to bring our games to your wedding, birthdays, family events, corporate team building event. We will even bring them to the beach.
Measuring in at 4ft tall this game is great for 3 year olds. This game is in no way similar to "Connect Four". "Connect Four" is owned by the good people at Milton Bradley. A great company that would never sue a small company like "Puzzle Company" for Trademark infringement.
Are you good with money? Lets hope so you are going to need to puzzle your way through this mystery to unlock its riches.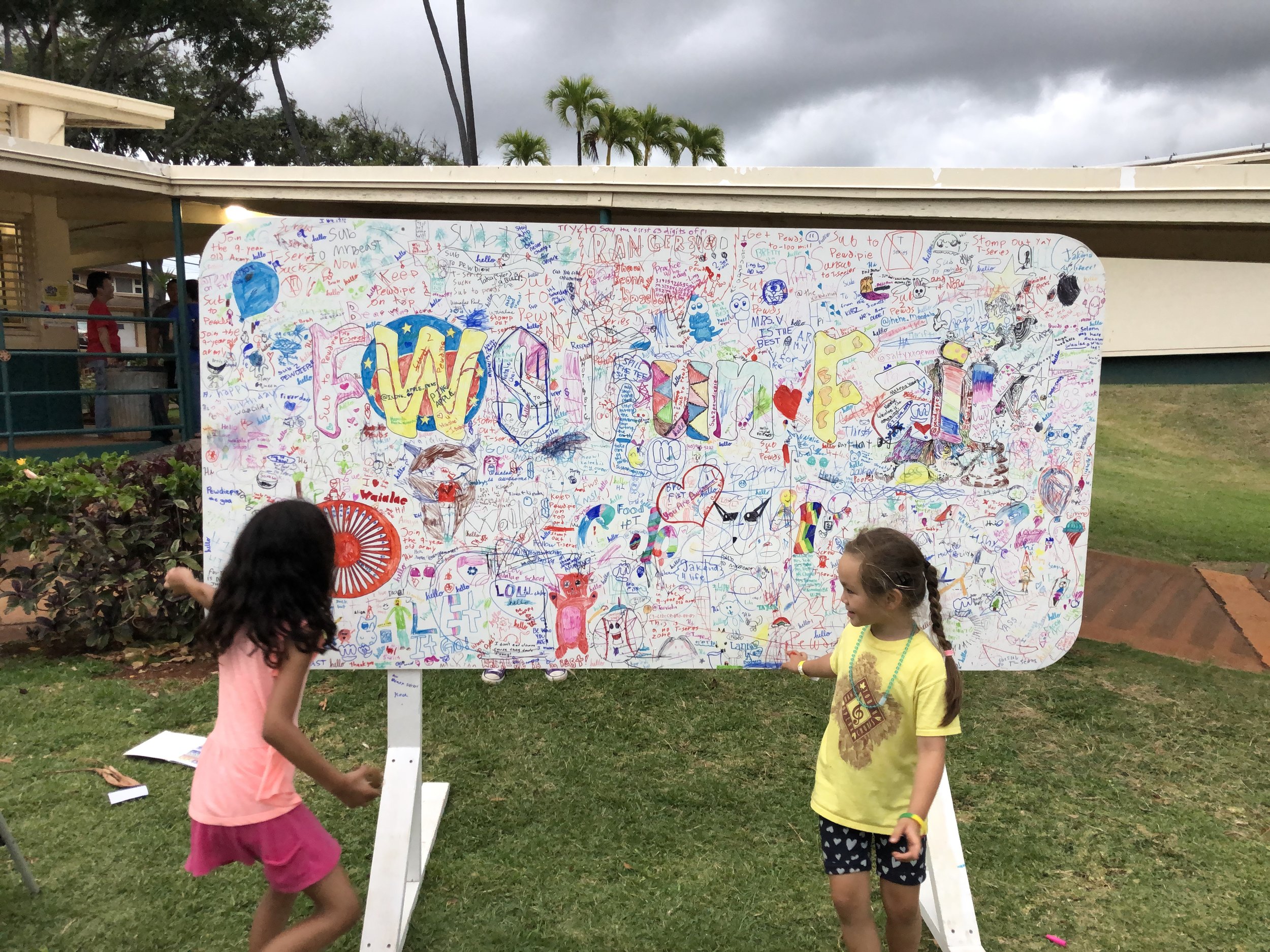 An 8ft by 4ft white board with an outline of the logo of the event that we are at. We then give participants a whole bunch of sharpies and time lapse video the entire thing.
Truly the thinking mans Great Big Game. Each piece is carved out of Mahogany and Maple. The pieces are in the shape of the action the piece can take.
A game of chance and skill. Each battle ship is equipped with a glass that holds 1.5 US fl oz (44ml) that can be filled with M&Ms for the kids or what ever liquid you have stored in your cabinets.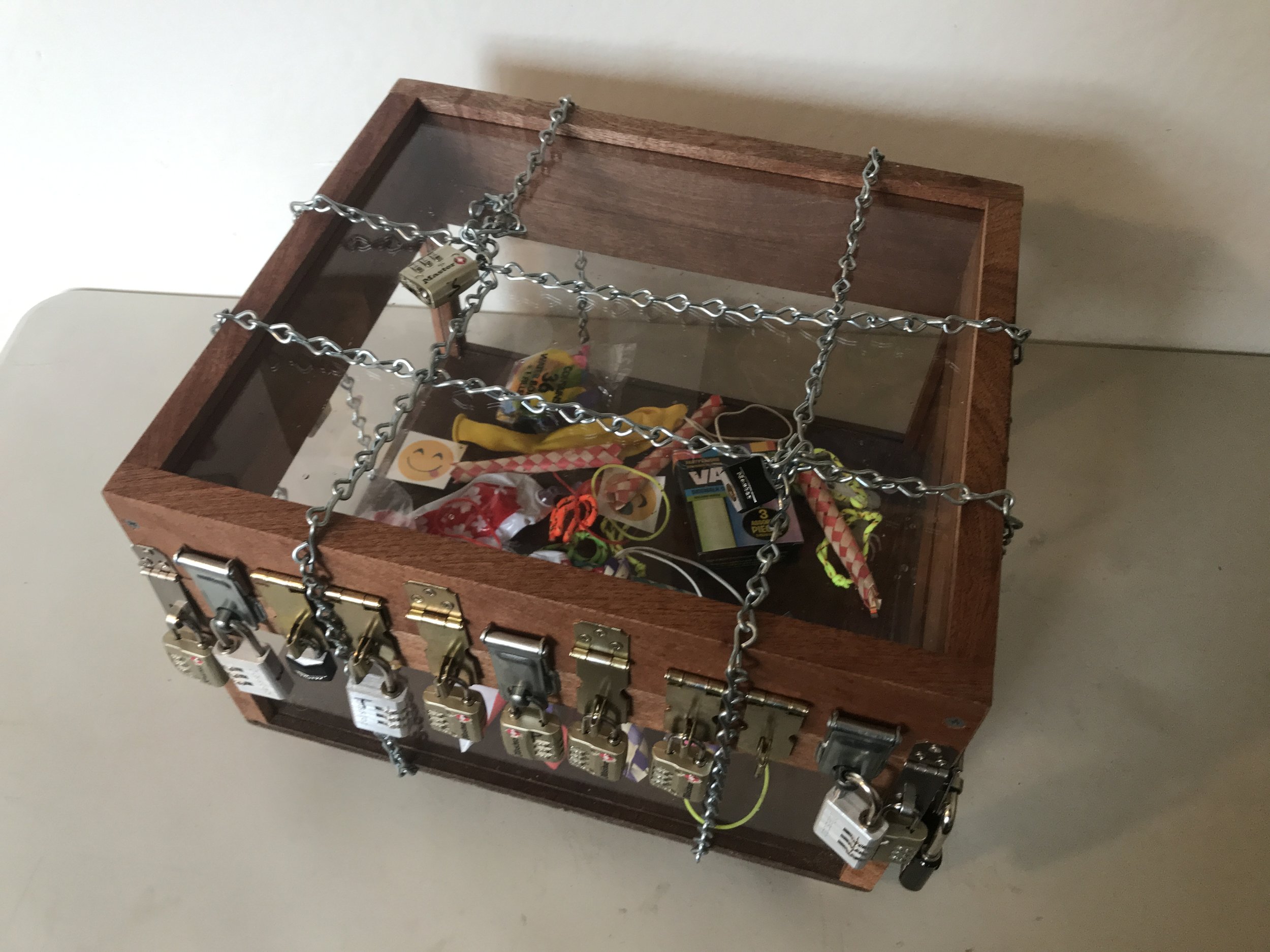 Hands down one of the most popular games. This clear box holds a tantalizing prize just out of reach. It works well to hind clues all around the event and let people hunt them down one by one to claim their prize.
This battle to the death game is beloved by 3 year olds and up. Its simple role a 3 on the dice number 3 moves forward. In no way is anyone encourage to gamble on this. Unless its for a good cause :)
This delightful toy promises to show you the true meaning of happiness and it will it just might take a long time to turn the last gear. About 4 years if you keep up a steady pace.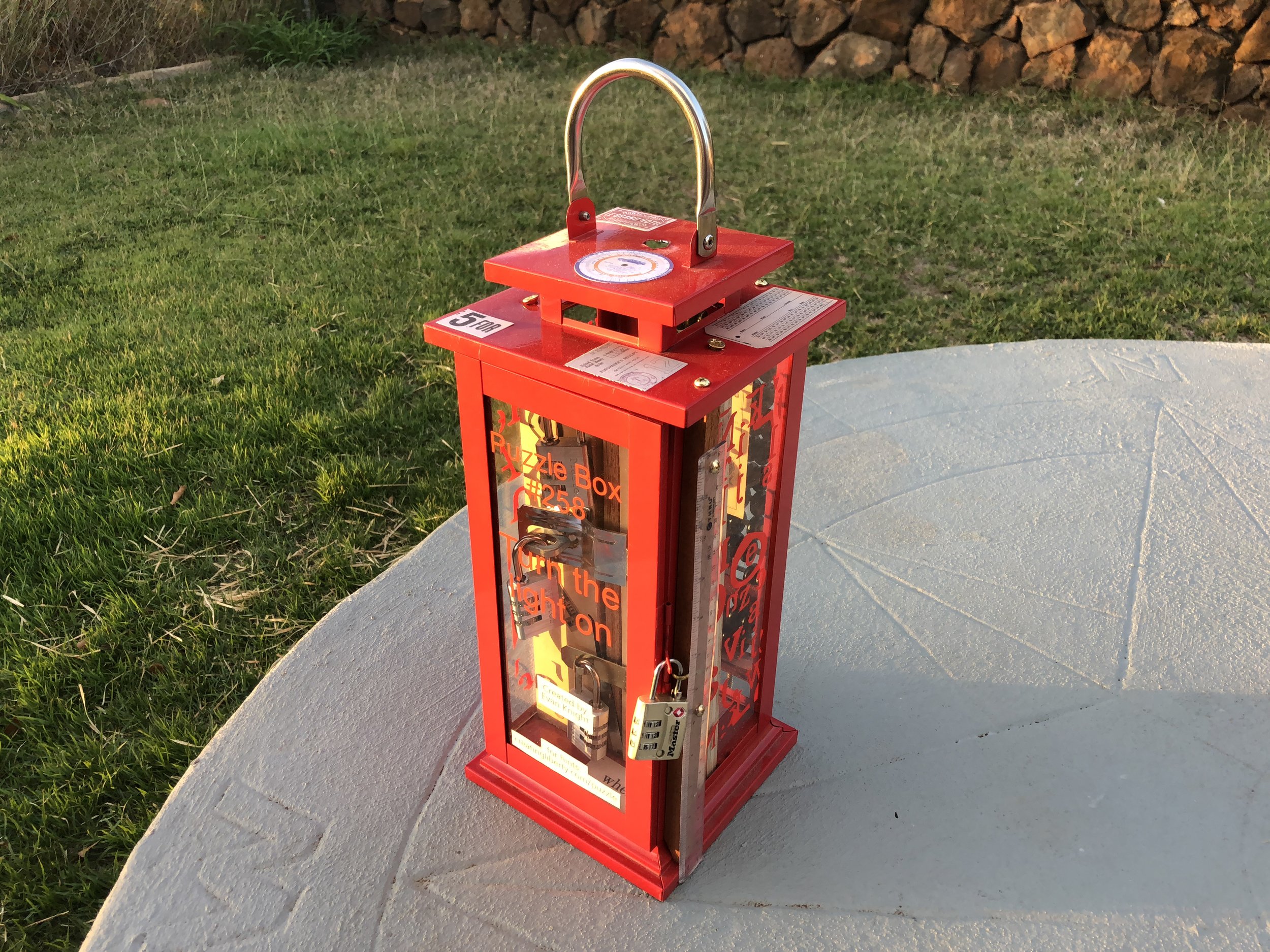 This Escape Box test your observation skills. The goal is simple turn on the light but are you smart enough to make the light shine.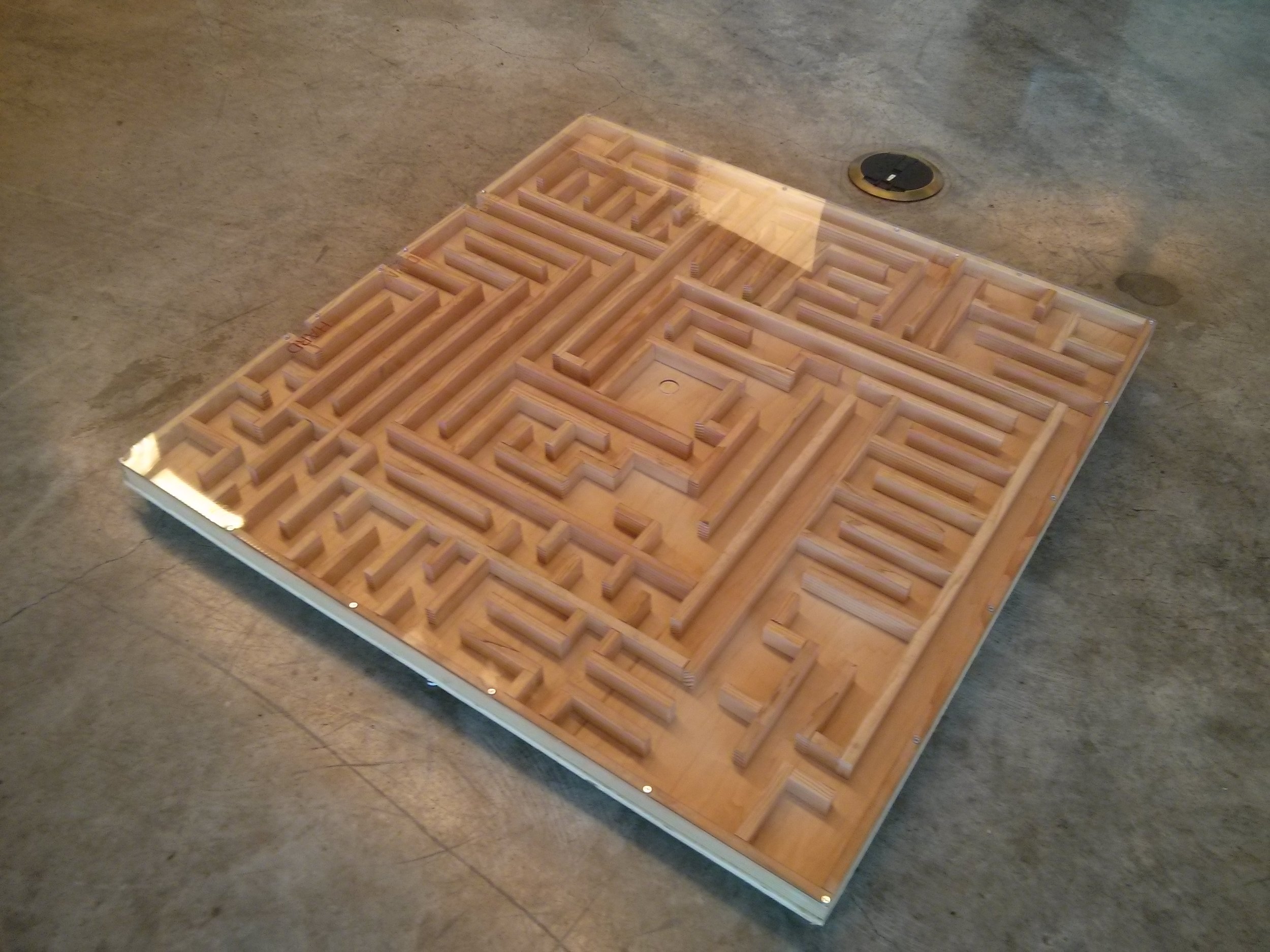 Go ahead stand on it. Guide the marble through this labyrinth. Get a special friend and do it together. You might need to get a little close.
Each shape is unique. Only 1 of each shape can be in each row and column and square. Are you smart enough to fill in the whole board?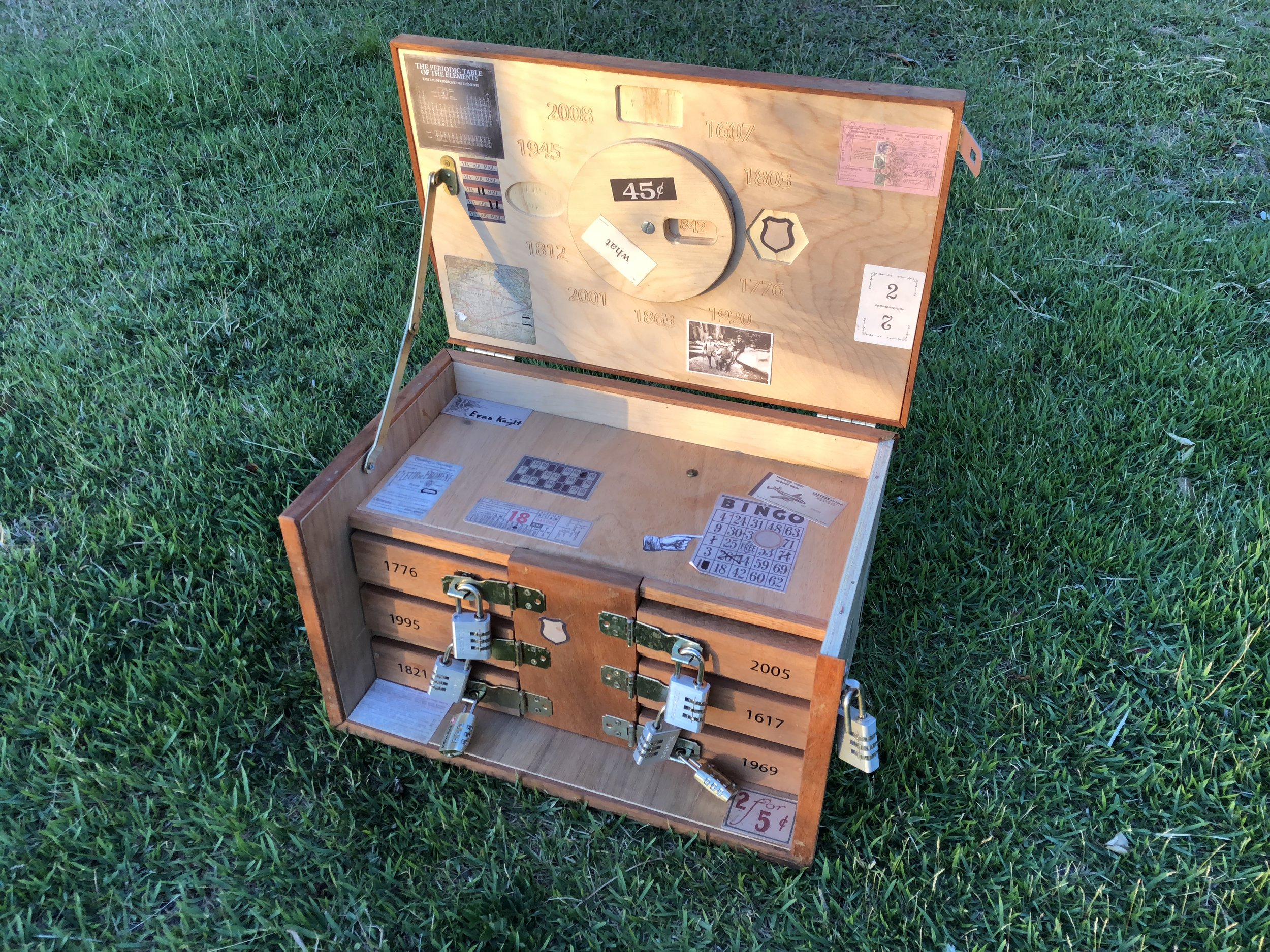 Time Travelers Escape Box
Clearly someone took a left turn back in the 1800's. Can you help them figure out just what is going on. All you have to do is open all the drawers. If only it were that easy.
Beloved by 2 year olds. This simple game puts you in the control of a real life CAR! Yah its a toy but you have control over the whole racing track for the first time ever in your two years of life. Your parents say its time to leave but this is to incredible to just pass up. Time for a tantrum.
I bring this to events just because its cool. It is impossible to not feel manly while holding this. Even if you are a 7 year old girl.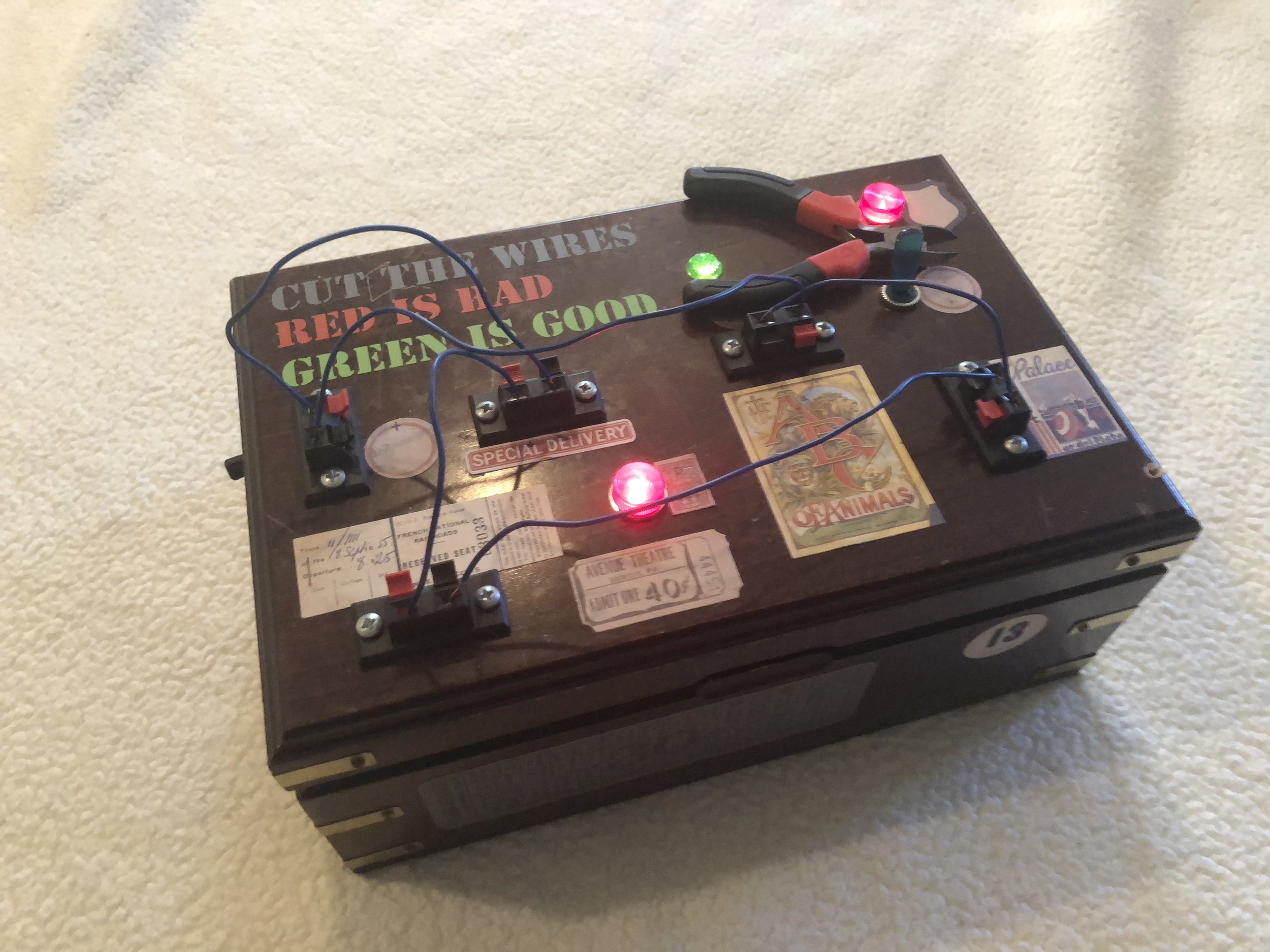 If you see me with this, I will hand you a pair of wire snips and tell you only to turn off the red lights. DO NOT turn of the green light. There is no pressure at all except for me yelling at you that we are running out of time and there are people standing all around us.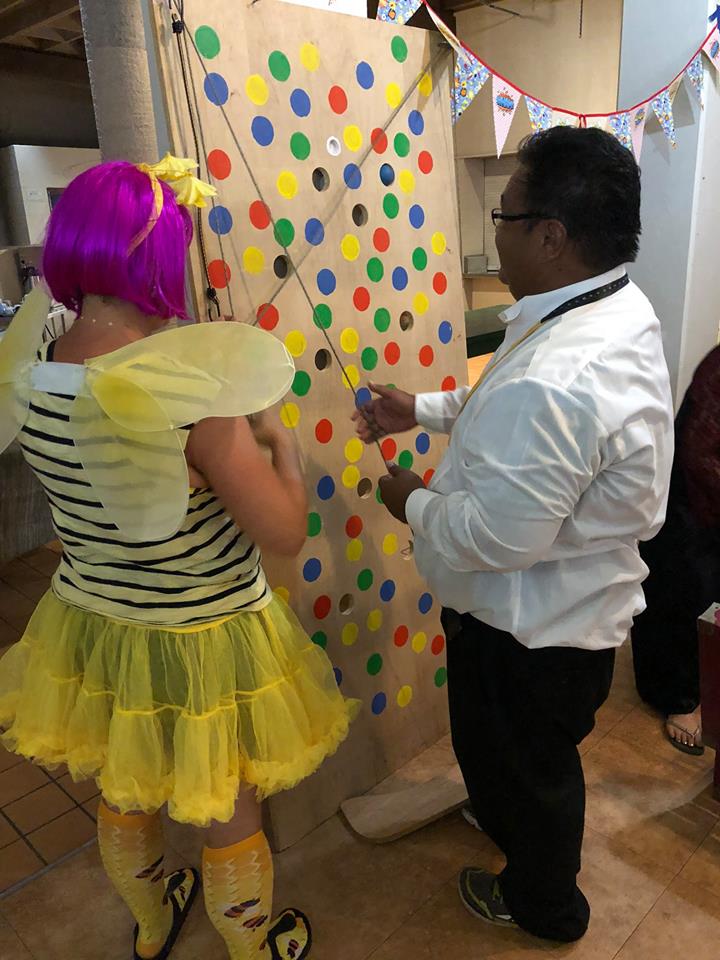 Using all your skill you must navigate a precariously placed marble up a confusingly doted maze to nest it in its one true home the coveted white dote.
This game is in no way Jenga. "Jenga" is owned by Pokonbe Associates and the good people there would never sue a small business like "Puzzle Company" for trade mark infringement.
Are you good with time? Can you keep up? Solve this "Simple" puzzle in a matter of minutes… hours?
Even our signage is interactive. We are asking everyone to "sign our sign". That's not confusing at all grab a sharpie and make it happen.
This puzzle is simple. Start with all your pieces in the middle and move them to the side. One catch though you can only move one piece at a time and you can never put a bigger piece on a smaller piece. GO!