Charity Events
Puzzle Company is proud of the good work we do!
We bring our Great Big Games to many worthy charities and schools through out the year. We love seeing kids smile and laugh when they encounter a game that is bigger than them. Many thanks to all the amazing people who help us out with these events!
Puzzle Company is proud to support Keikis Stepping Up. We brought our big games and a little know how.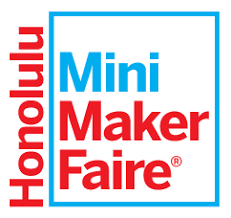 Honolulu Mini Maker Faire
Puzzle Company is a huge part of Honolulu Mini Maker Faire, June 22nd 2019 noon to 5pm at Iolani School - Its amazingly free to go to. I even did a pretty good talk there.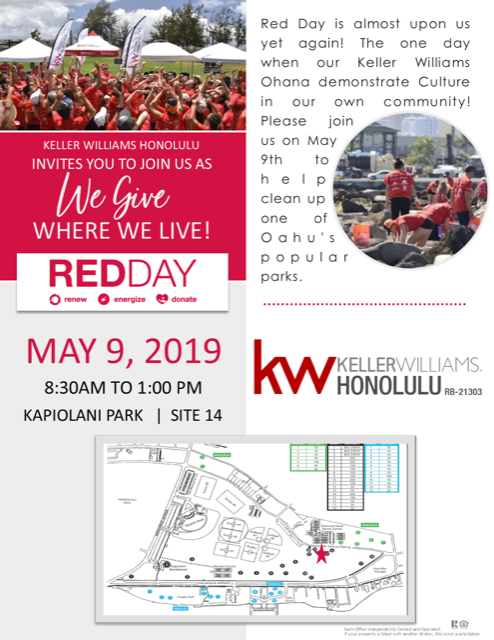 We helped out with this amazing charity event on May 9th. 8:30am to 1pm. Agents came and help us clean the park, raise a little money and play some games.
We all had a great time at the fun fair. We did a school wide scavenger hunt and a huge colorable mural.
MLH Hawaii Scavenger Hunt
Puzzle Company was fortunate enough to make awards for the 2nd Annual Hawaii Scavenger Hunt. Bonus we won that award right back!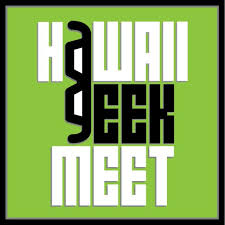 Puzzle Company is proud to support the 12th annual Geek Meet on May 26th at Magic Island. 10am to 2pm.
Puzzle Company will be cruising the halls and pressing the flesh at Maker Faire Bay Area on May 17-19. If you are in San Francisco area at the time we would love it if you buy us a drink.
Camp Anuenue has always been close to my heart. It's great to be with a group of kids and just let them be kids.
Camp Anuenue is a 1 week camp for children who have cancer. It's an opportunity for them to grow and learn from each other.
We need your help. We need volunteers to roll up their sleeves and cook 100 burgers and 100 hot dogs. We need volunteers to man our "Great Big Games" provided by Puzzle Company.
June 3rd 4:30pm for cooks 6:30pm for gamers.