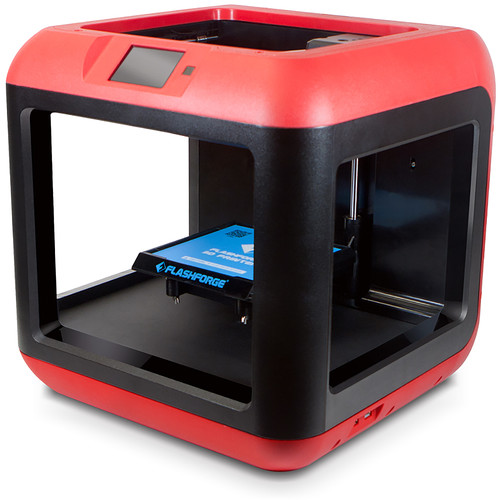 How easy is it to
3d Print
Why: You can create almost anything you can imagine and have it be a real object in the real world
How
Go to Tinkercad.com

Create a work of art

Export to .stl

Open 3d print software

Open your file

Prep your printer

Lay down painter's tape to create an even surface

Glue painter's tape to create a sticky surface for print to stick to

Send to 3d printer
What: A 3d printer is a 3-axis motor system that moves around a head that heats up plastic as it pushes it through a nozzle. A computer controls its movement to make the shape you designed.
Puzzle company is proud to launch 3D Print Hawaii. Our goal is to one day provide every school age child in Hawaii with the ability to educate themselves on how to 3D Print.
If you're interested in sponsoring a school, what we need is volunteers. We need people to drop off and deliver the kids' 3D printed creations. Down the road we are hoping to need more 3D printers.
3D Print for FREE
Design your own 3D print at home
and have it printed and delivered to your classroom for free!
IT'S EASY
Click Start Tinkering
Create a new account
-it's free and safe for kids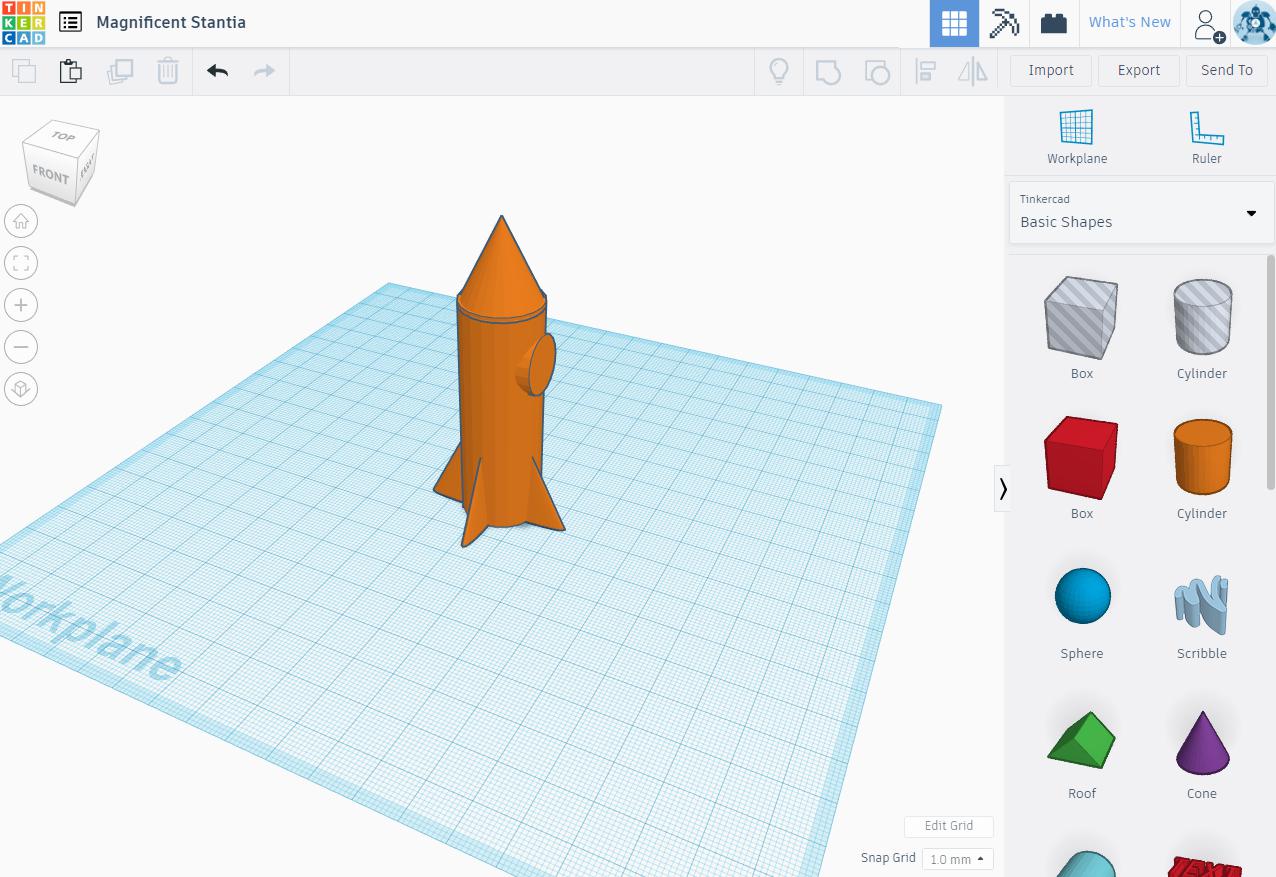 Unique
1 piece
1 color (prints are in white)
Export your project as an STL
email it to: evanknight@gmail.com
Please include: school name, child's name & classroom number.
Thank you so much for your interest. If you have any questions, feel free to email us at originalpuzzlecompany@gmail.com and if you make one of your own please send me pictures. Thanks. If you feel like it, we would be honored to accept a donation so that we can make more How-to-Builds like this. Thank you.